Decontamination and Odor Removal from Wildlife
Once you have had a nuisance wildlife problem taken care of, there are still some additional parts of the process you will want to be aware of. Once any animal damages have been repaired, you can look into the decontamination and odor removal stage. This will remove any dangerous diseases and germs left behind by pests, as well as remove any foul odors. Continue reading to learn more about decontamination and odor removal services and how they can protect you and your family.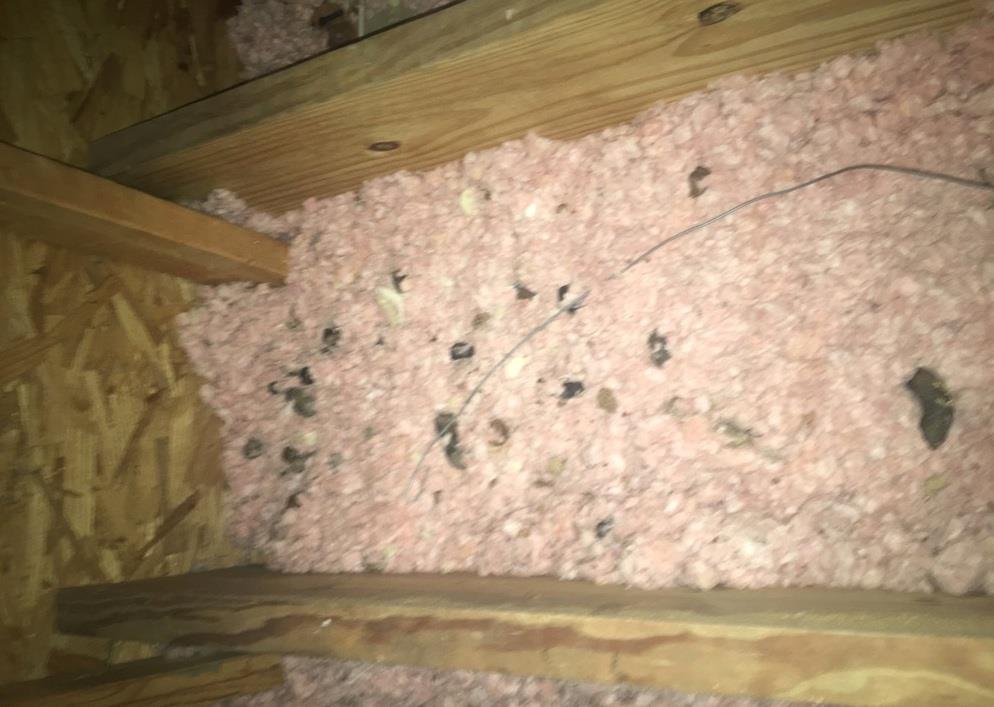 Decontamination
After you or a professional wildlife removal company has taken care of the removal and exclusion of nuisance wildlife, the decontamination stage is definitely the most important. Not only do all species of nuisance animals leave a large mess behind, but these messes are laden with diseases, some of which can harm you, your family, and your pets. Some of the worst messes caused are a large number of droppings, feathers, dead animals, and torn-up insulation. Multiple species can do all of these, such as rats, mice, birds, bats, raccoons, opossums, squirrels, and many more. Once a wildlife removal company has performed the cleanup of this debris, they can begin the decontamination process. 
Decontamination is one of the most valuable processes that wildlife removal companies provide, as it is almost impossible to attempt decontamination on your own. Wildlife control experts know exactly how to spray every inch of your home to eliminate all traces of viral and bacterial infections. Decontamination is very effective, as wildlife removal companies spray disinfectant on every surface around the area where you had an animal infestation. Once decontamination is complete, you, your family, and your pets will not contract any of the wildlife diseases you could otherwise be exposed to.
Odor Removal
Nuisance animals smell terrible, and that is true among virtually every nuisance species. The odors can come from their bodies, from the food they eat, from their urine and feces, or even from certain scent glands they have. This odor can remain long after an infestation, which is why having a pest control company perform an odor removal service is so important. Not only will the foul odors be gone, but this will eliminate any nuisance animals from being attracted to your home because of the other animal scents. This odor removal service can be easily combined with the decontamination service, as the two services really go hand in hand. Once you have had the decontamination and odor removal services performed, you can relax, knowing that your house is clean once again.
Why hire Wildlife X Team Nashville?
Here at Wildlife X Team Nashville, we pride ourselves on providing excellent decontamination and odor removal services at the most competitive prices. If you have recently removed any type of nuisance wildlife from your home, our decontamination service could potentially save the life of you, your family, or your pets, as virtually every nuisance animal carries countless deadly diseases. Every day you wait to give us a call is another day you and your family are exposed to disease! If you are located in Nashville or surrounding areas, give us a call at Wildlife X Team Nashville today!